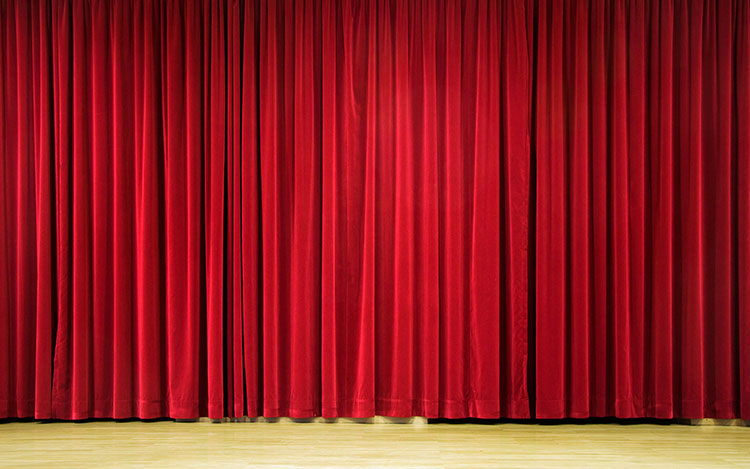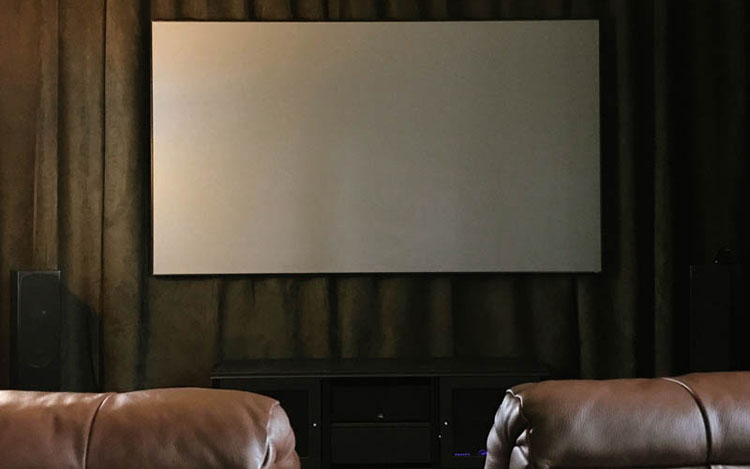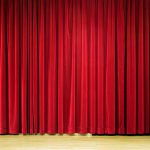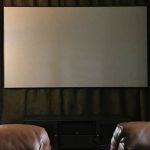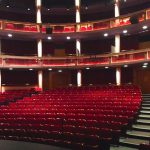 Sound Absorbing Curtains
Acoustic Curtains
™
Our custom made, laboratory tested and field proven Acoustic Quiet Curtains™ and Drapes reduce reverberation and echo, as well as reduce interference from outside noise. Acoustic Quiet Curtains have tested NRC values (up to 1.00 NRC) to provide precise acoustical control and flexibility. Acoustic Quiet Curtains work due to our unique combinations of fabrics, lining and construction. All Quiet Curtains are beautiful window treatments that look elegant and will be an asset to any room.
All curtains can be customized to meet your needs
Curtains that Control Sound and Sound Good
Our Acoustic Quiet Curtains are different than normal curtains and were specifically designed to absorb and dampen sound. They are perfect for a a space where high sound absorption is necessary. Highly reflective surfaces like large windows can be covered with the curtains.
Up to 1.0 NRC Rating lab tested. This means that 100% of the sound is being absorbed by the curtain!
Three layer heavy duty construction
Excellent sound absorption
Custom tailored to your needs
See Lab Tests
Blackout
Our proprietary lining provides full blackout in all our curtains
Thermal Regulation
Our heavy duty curtains help regulate temperature
Beautiful Fabric
Choose between one of our high quality fabrics
High Quality
You will be delighted with the quality of workmanship and finish
Easy Install
Our curtains can be mounted on rods or tracks
Made in the USA
All Quite Curtains are hand made in the best drapery workroom in Southern California
Easy Close Track

Our curtain tracks offer exceptional performance. They are smooth and easy to close. They are reliable for our heavy duty curtains. Our curtains can also be mounted on rods.

Quality Stitching

Our curtains are heavy duty 3 layer curtains made to last. They have discreet stitching and reinforced stitching.

Customize Fabric

We use high quality fabric. Any fabric of your choice can be used, but our fabrics are tested for their noise properties. We offer fabrics that are linen, cotton, microfiber, and velvet. Our curtains can be made in a wide range of constructions including pleated, Ripplefold, flat panel, Roman shades and our new STC 17 roller shades.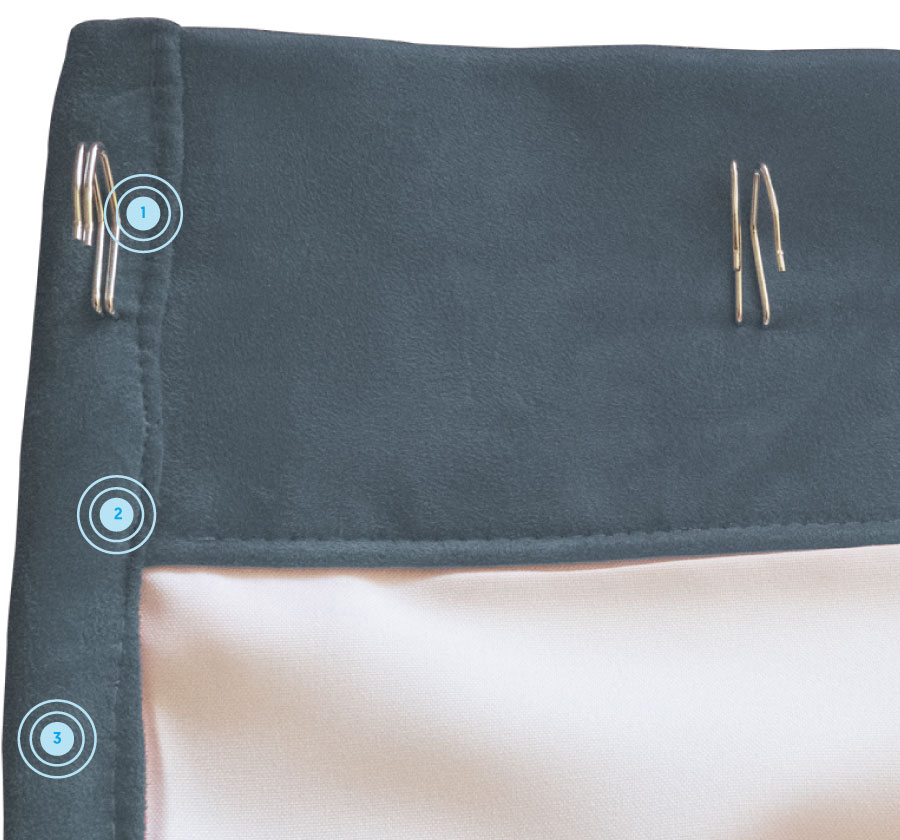 Fabrics
Request swatches to see our fabrics in person. View the entire gallery to see all the colors. Or view the order form to get started.
Nova Suede®: The newest in fiber technology.
100% pure microdenier Polyester fabric; 13 ounce weight.
Perfect for high traffic Home & Commercial use.
Developed for easy spot cleaning and washability.
Anti-sag, stiffening, pilling and shrink protected.
Engineered for abrasion resistance.
Lasting color fastness.
Available in Fire Retardant.
Destiny: Linen-like fabric.
Luxurious linen look
Textured solid weave
Fire Rated 100% polyester
Soft hand and wonderful drape
Visa Ultra Velvet®
100% Trevera Polyester; 8 ounce weight.
Washable in warm water and dry cleanable.
Inherently flame retardant.
Passes NFPA 701 (Small Scale).
Excellent for draperies and stage curtains.
View Swatches
Crescent Velour®
100% Polyester; 20 ounce weight.
Washable in warm water and dry cleanable.
Inherently flame retardant.
Passes NFPA 701. (Small Scale)
Excellent for draperies and stage curtains.
View Swatches
Examples of Use
Our curtains have many applications in homes and can be customized to meet your needs. Here are a few examples of what they can be used for.
Home Theater
Recording Studio
Improved Acoustics
Theatre
Vocal Booth
Music Room
Auditoriums
Stage
Michael Burrill
I have been dedicated to the field of architectural acoustics for over 25 years, where my experience has revealed that there is always a need to satisfy valuable clients with quality products and services. I am confident in saying that you and your team at Complete Soundproofing have consistently outperformed all competitors by offering the best, well engineered sound blocking and sound absorbing curtain systems in the United States… Read the entire letter here
Director / Senior Acoustical Scientist at Arcadis, U.S., INC.
Howard
We installed the curtain yesterday and could not be more pleased! Quality of construction and fit were better than I expected and the bonus is it WORKS! Considerable reduction in echo and noise from the other side; can't wait to give it a trial on Sunday.
Dan
Here's a photo of the new curtains in our Cornell Kiplinger Theatre.
They look great. You guys did a super job for us.
Tabitha T
Hey Carol, just wanted to say that the curtain is amazing. it looks great and totally cuts the sound. it sounds like we put a wall up! thank you so much.
Molly K
Just wanted to let you know that we got our curtains and have been using them for a few weeks now and we like them a lot! They look great and really help with the sound. Thank you!
Pastor Rob D.
I just wanted to let you know that the curtains you made for us are perfect!!! They were delivered on time on Friday, and we had them up in time for Easter Sunday. They look beautiful and blocked the majority of the noise. Thank you for building such a beautiful product. We look forward to doing business with you again in the future.