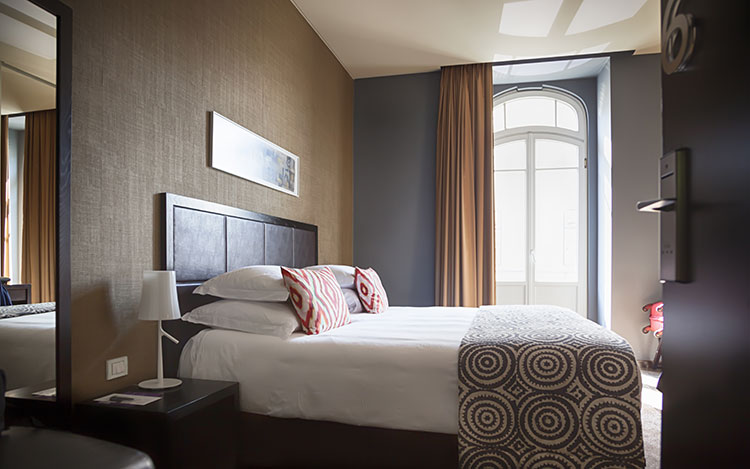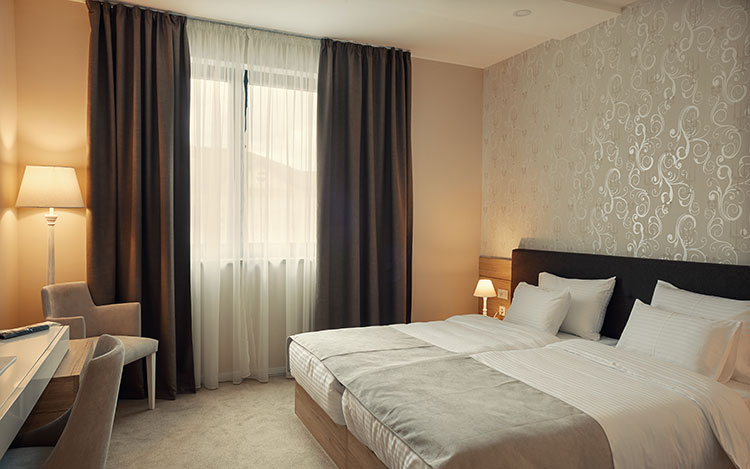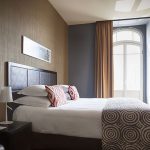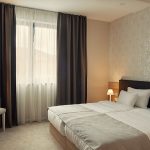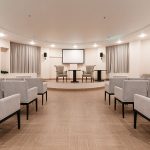 Case Study
Soundproofing Hotel Curtains
Quiet Curtains produces custom made curtains and drapes for hotels. In addition, to blackout Quiet Curtains offers soundproofing curtains for hotels. Our curtains are a practical elegant solution for motels to fine hotels.
All curtains can be customized to meet your needs
Our Hotel Curtains Meet Your Standards
Flame Resistant hotel drapes, Passes NFPA 701
Custom Direct curtains means we pass the savings to you.
100s of fabric to choose from
Example of Use
Hotel Rooms
Hotel Conference Rooms
Hotel Room Divider
Hotel Construction Projects
Example Client: Grand Hyatt San Diego
Sound the Way You Like
Hotels often come to us with a pre-existing noise problem that is not practical or feasible to solve with construction. Curtain offer a reasonable solution since hotels will not have to pay the high costs of construction, lose revenue from closing off rooms, and can be immediately implemented.
We have solved issues for hotel clients that face noise from traffic, noise from nearby construction, noisy hallways, and more. Your customers will be sure to thank you for a better night sleep.
Our curtains can be used to block noise or improve acoustics. Our STC Sound Blocking curtains work due their inner linings. These linings are specialized, proprietary vinyl's made exclusively for Quiet Curtains. The face fabrics used to construct the curtains have little impact on sound blocking. Let us know the needs of your project and we will recommend the best solution.
Proprietary lining blocks 15-20 dB
It reduces the volume of noise the human ear can hear by about 60% (the highest tested curtain on the market).
Up to 1.0 NRC Rating lab tested. This means that 100% of the sound is being absorbed by the curtain!
Three layer heavy duty construction
Excellent sound absorption
See Lab Tests
Blackout
Our proprietary lining provides full blackout in all our curtains
Thermal Regulation
Our heavy duty curtains help regulate temperature
Beautiful Fabric
Choose between one of our high quality fabrics
High Quality
You will be delighted with the quality of workmanship and finish
Easy Install
Our curtains can be mounted on rods or tracks
Made in the USA
All Quite Curtains are hand made in the best drapery workroom in Southern California
Easy Close Track

Our curtain tracks offer exceptional performance. They are smooth and easy to close. They are reliable for our heavy duty curtains. Our curtains can also be mounted on rods.

Quality Stitching

Our curtains are heavy duty 3 layer curtains made to last. They have discreet stitching and reinforced stitching.

Customize Fabric

We use high quality fabric. Any fabric of your choice can be used, but our fabrics are tested for their noise properties. We offer fabrics that are linen, cotton, microfiber, and velvet. Our curtains can be made in a wide range of constructions including pleated, Ripplefold, flat panel, Roman shades and our new STC 17 roller shades.